Author's Contact
I hope you won't hesitate to contact me. Just go ahead, ask whatever you need to know.
Google Plus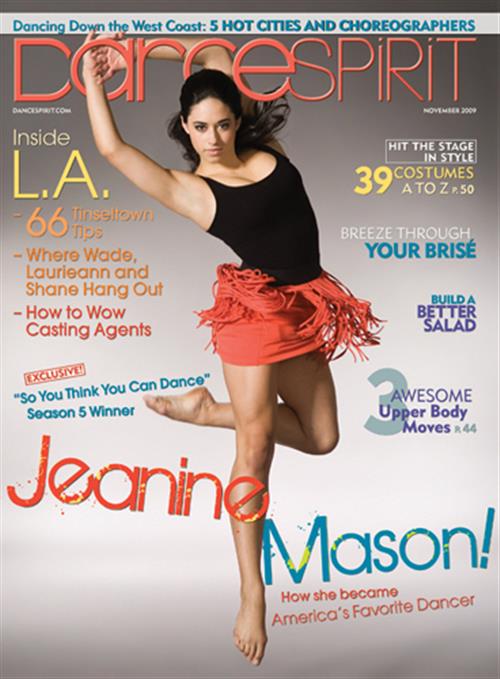 Weather Forecasts
Current conditions for Detroit as of Thu, 24 Mar 2016 1:55 pm CDT
57°
High: 68° Low: 42°
Fair
Feels like: 57 °F
Barometer: 29.95 in and steady
Humidity: 41%
Visibility: 10 mi
Dewpoint: 42 °F
Wind: 22 mph
Sunrise: 7:18 am
Sunset: 7:36 pm
✔️FRIDAY 9TH FEBRUARY - "QUE RICO" SALSA & KIZOMBA PARTY @ THE BEDFORD - SW12 9HD LONDON. 🎧SPECIAL GUEST DJ Julian Summers ❗PREMIERE SHOW FROM MAMBONITO TEAM SPECIAL GUEST KIZOMBA TEACHER & DJ Christian Jean-Francois 💕CLASSES IN SALSA & KIZOMBA FROM 8.45 - 9.45PM with Miguel Rico, Karizma Delpratt, John Lets Salsa Hylton & Christian Jean-Francois. ✔️OPEN TILL 2AM Event Link: www.facebook.com/events/748432402030542/
AlexWilson Fund information. ...